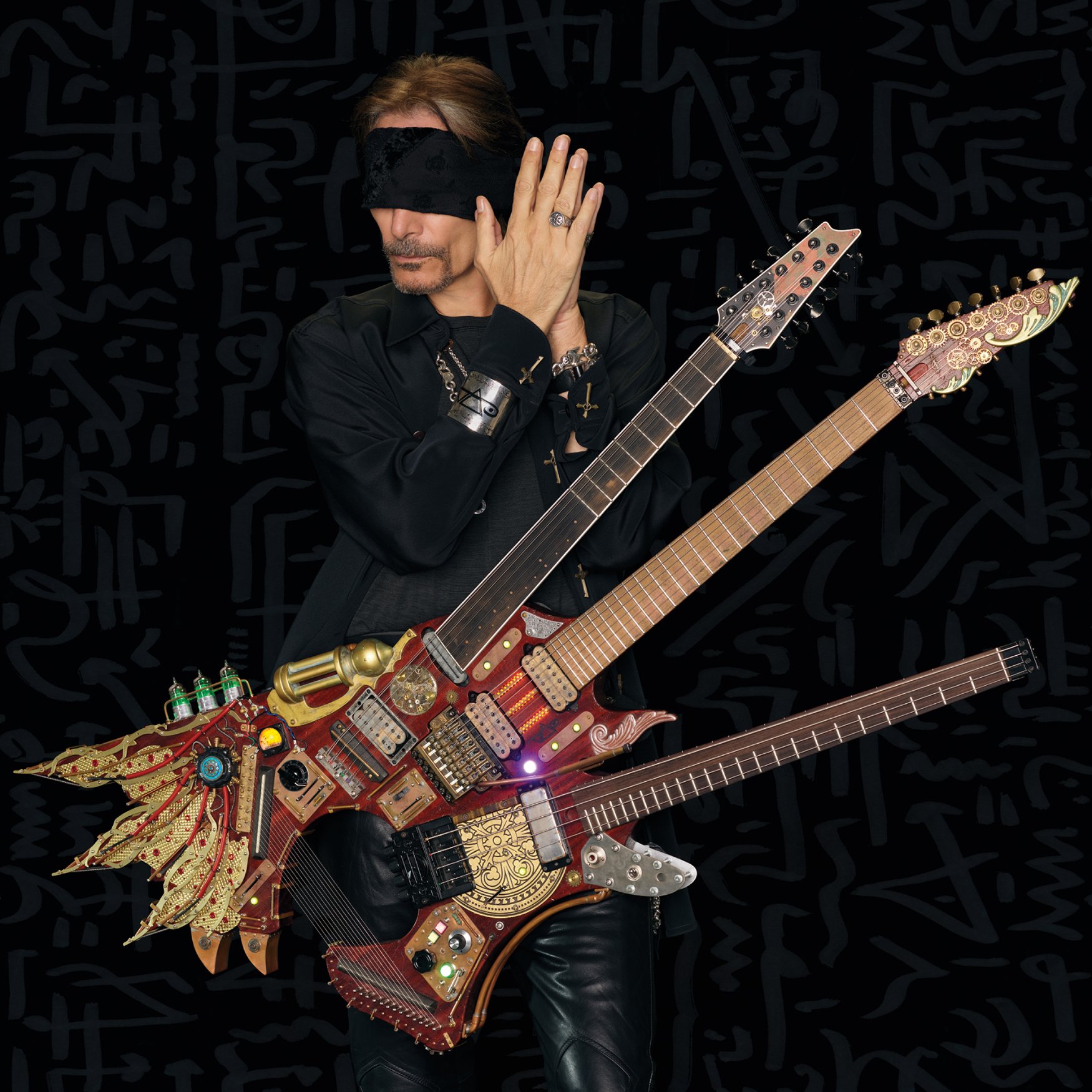 Inviolate: il nuovo album di Steve Vai in uscita il prossimo 28 gennaio
Ci siamo! Appuntatevi sul calendario questa data: 28 gennaio 2022. Steve Vai (finalmente) dà alla luce il nuovo album dal titolo Inviolate. The story of light, ultima fatica discografica solista del chitarrista italo-americano, è datata 2012. C'era da aspettarselo dopo aver reso noto le date della tournée (per ora solo americana) dal titolo, appunto, Inviolate Tour.
Questa la tracklist dell'album
 Teeth of the hydra
 Zeus in chains
 Little pretty
Candlepower
 Apollo in color
 Avalancha
 Greenish blues
 Knappsack
 Sandman cloud mist
Tramite lo store ufficiale che trovate a questo indirizzo, è possibile acquistare il nuovo album in svariati formati
Marble autografato: 100 €
Marble: 27,99 €
Black: 24,99
Testpressing autografato: 200 €
Cd autografato: 50 €
Cd: 12,99 €
Ieri intanto ci ha dato un piccolo assaggio dell'album con la pubblicazione del video di Little Pretty.