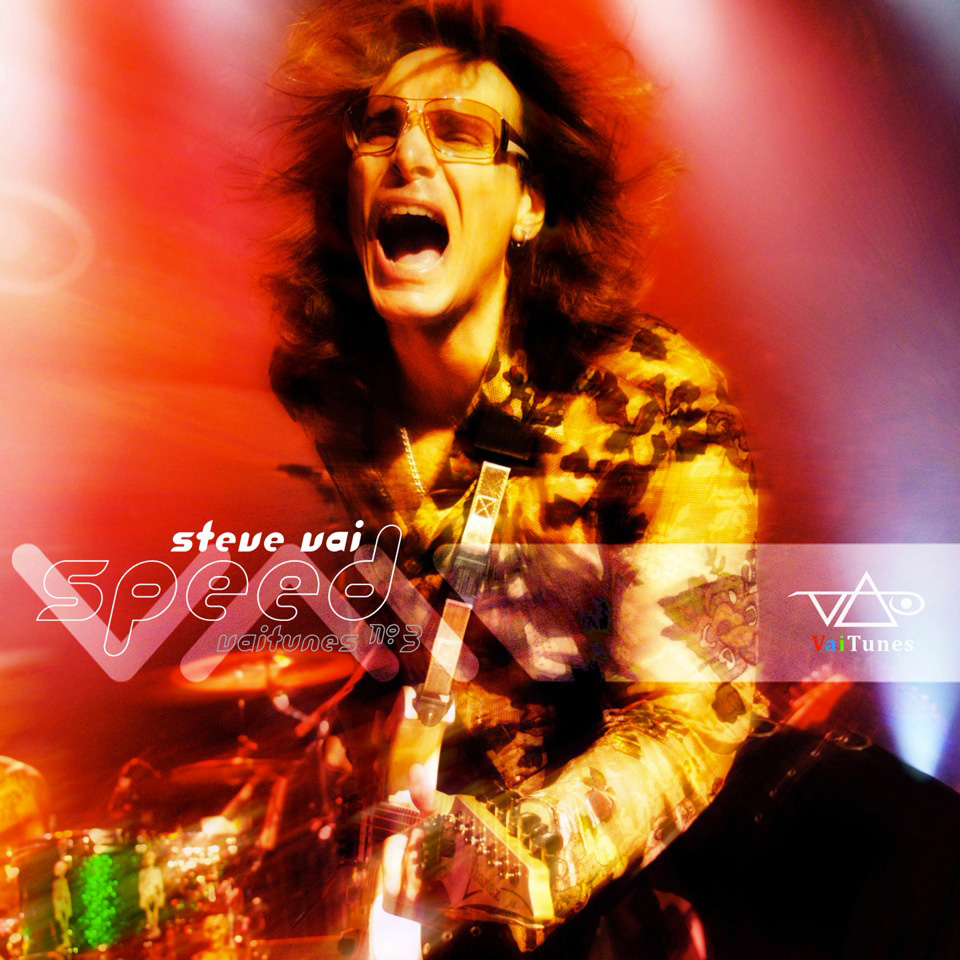 11 Giugno 2010
Steve Vai
Avevo appena terminato il tour di Sex and Religion e stavo pensando alla mia prossima registrazione. Ho sempre idee quando sono in giro per le colline di Hollywood e sicuramente qui trovo ispirazione.
In quel tempo avevo già iniziato un piano su come doveva venire Fire Garden ma ho preferito puntare su un progetto più semplice.
Mentre correvo per la collina decisi di voler registrare un EP strumentale con un trio e mentre stravo correndo mi è venuta l'idea di una delle prime canzoni, che poi è divenuta "Kill the guy with the ball".
Ho cominciato a lavorare sulla traccia immediatamente dopo la corsa sulla collina. La canzone era divisa in 3 parti. La prima era "Speed", la seconda "Kill the guy with the ball" e la terza "The God eaters".
Ho deciso di non far uscire "Speed" ed eventualmente di dare la traccia successivamente a Munetaka Higuchi, che era il batterista dei Loudness una metal band giapponese. Deen Castronovo fu il batterista originale su questa traccia, Munetaka re-incise la batteria con i Dream Castle per l'album "Free World" uscito nel 1997. Quando stavo scegliendo le traccie per "Archives Vol. 3", ho preso la versione originale di "Speed" con Deen alla batteria e l'ho rilasciata sotto il nome "Speeding". Nell'inverno del 2010 ho ricevuto una richiesta di licenza di questa traccia per Guitar Hero.
[Fonte: Vai.com]